Self-study material to learn at your own pace.
Employee Management & Payroll Resources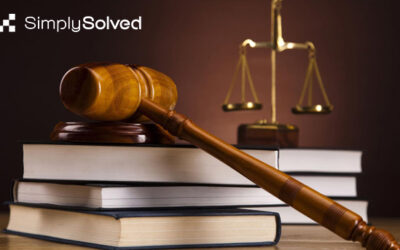 Changes enacted in the New UAE Labour Law in effect from 2nd February 2022 are the greatest overhaul of the legislation in the last 40 years.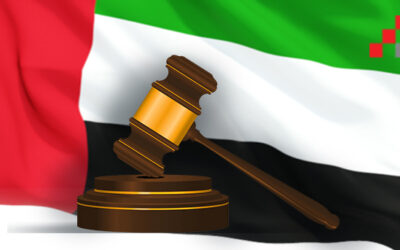 Under the changes enacted in the New UAE Labour Law in effect from 2nd February 2022, specific changes have been made to provisions governing non-compete restrictive covenants that protect employers' business once an employee leaves the company.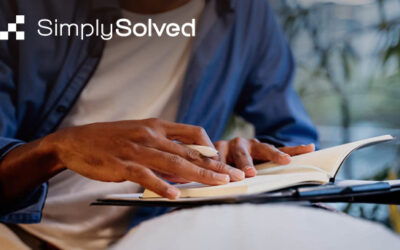 Employee Handbook is an indispensable tool for HR personnel that is not just focused on policies and staying compliant.
Software Solutions Resources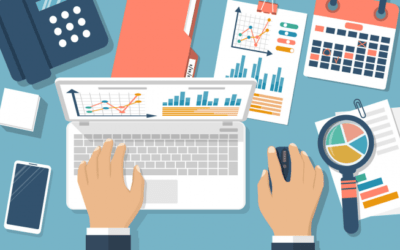 Avoid These Accounting Platform Implementation Mistakes Implementing an accounting platform is the most effective way to simplify your accounting efforts considerably. A well designed and functional tool allows you to streamline your processes, moving from a manual system to one that enables you...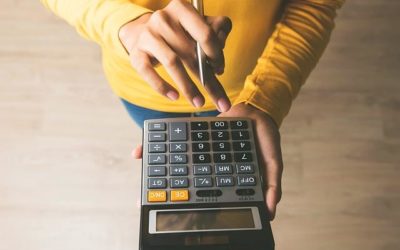 Business can be tough when supply exceeds market demand. This is the time when businesses should pay closer attention to costs. Ask yourself "how much sales do we need to generate profit of $1" and this simple question will bring into sharper focus of the benefit of having a more effective cost management.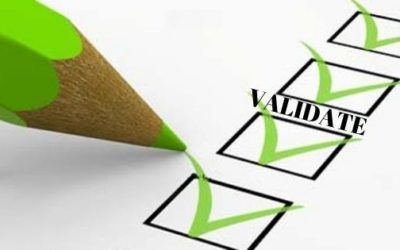 Ideally your IT system is the single source of truth for your transactional VAT treatment and reporting. Nevertheless, most enterprises are faced with accuracy challenges where human decision making is required to define transactional tax treatment.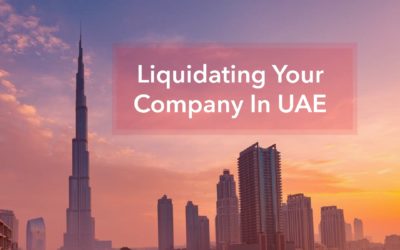 A Guide To Liquidation Of Companies When any businesses can no longer afford to operate, liquidation of companies is a formal process that is done by a registered business to ensure it meets...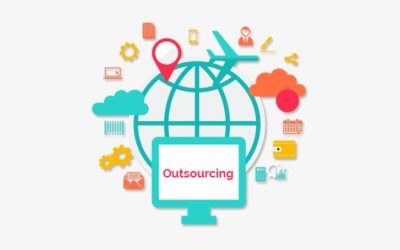 Making the right decision for your outsource Accounting & VAT Partner?  Outsource Accounting & VAT For any start-up, small or medium-sized company, outsourcing your accounting &...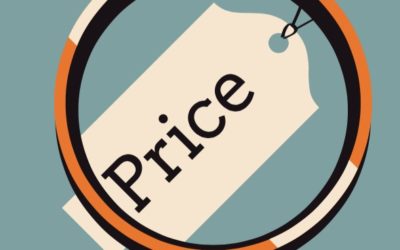 Are you in the position of being confident that everything is compliant to the UAE VAT law and then suddenly get fined because of noncompliance; and it turns out that it is something so simple that could have been easily avoided?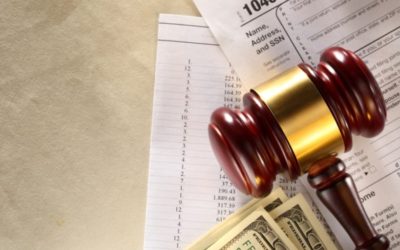 If you have been wondering whether a certified tax agency in the UAE is the best choice to help you keep your taxes in order, the answer is yes. Although a number of accountants offer tax services, getting assistance from a tax specialist who has a full understanding of Federal Tax Authority procedures and requirements in the UAE is the best way to ensure total peace of mind.
In this guide, we look at some of the most important benefits of getting help from a certified tax agency in the UAE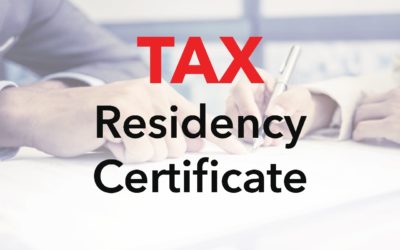 UAE Double Tax Treaties In seeking to establish competitive and dynamic economy, the UAE Government has sought to build an attractive investment environment to offer resident companies and...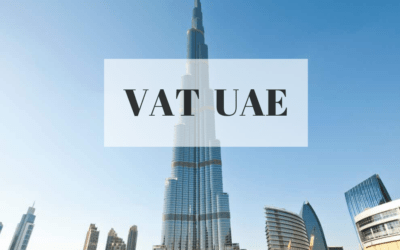 If your business is unsure and inexperienced with the FTA requirements and regulations, it is highly recommended that you get support from an experienced VAT registration specialist. As a registered tax agency we are often requested to resolve submission issues resulting from one or all of the issues listed above. Many requests could have been resolved with assistance at the outset of the process to build a credible basis for the submission.
No Results Found
The page you requested could not be found. Try refining your search, or use the navigation above to locate the post.
Economic Substance Regulations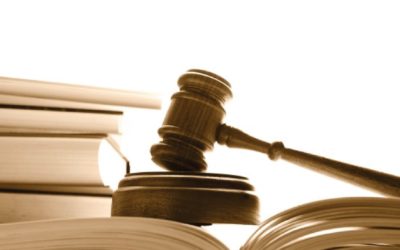 Beneficial Owner (UBO) procedures and compliance- Compliance Alert UAE Cabinet Decision No: (58) of 24 August 2020     Background The UAE Ministry of Economy has enacted Cabinet Resolution No. (58) of 2020 regulating Beneficial Owner Procedures (the "Resolution")...
Dubai Future Foundation- Plans for EntrepreneursCovid has globally changed the way world operates. Businesses have faced lots of challenges and it has changed the way people conduct business. Adaptability is the only solution be it personal or professional. UAE has...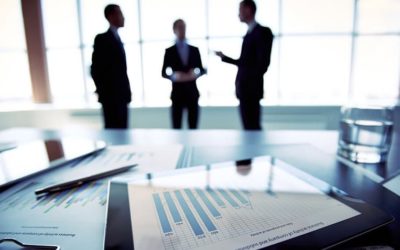 Your bank statement offers insights into your financial habits which needs to be checked. Allowing you to monitor the monthly average spends and discover where you can save more and how.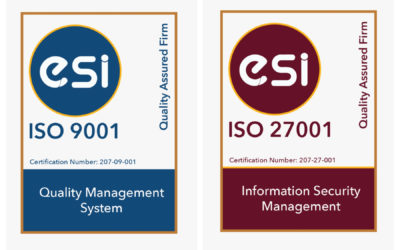 SimplySolved Attains Coveted ISO 9001 & 27001 Certifications As part of our company mission to improve quality and security to our clients, SimplySolved has passed the recertification of our ISO 9001 Quality Management System and expanded our...