Compliance to UAE & KSA Labor Law requirements and assuring accurate payroll with special provisions can be complex.
Our services are designed so that these elements are fully addressed and provide confidence to your employees and ensure your business stays within the UAE & KSA compliance and legal requirements.
We deliver comprehensive services that account for all UAE & KSA local labor compliance requirements, policies, and payroll calculations
Specific requirements must be managed by your business to comply to UAE & KSA Labor Law provisions. They are a complex and mandatory requirement that affect your Payroll Management and employee management.
Our service is fully developed to provide your business with the support its needs to manage a range of individual UAE & KSA compliance and employer obligations with flexibility to support your specific business operational needs including: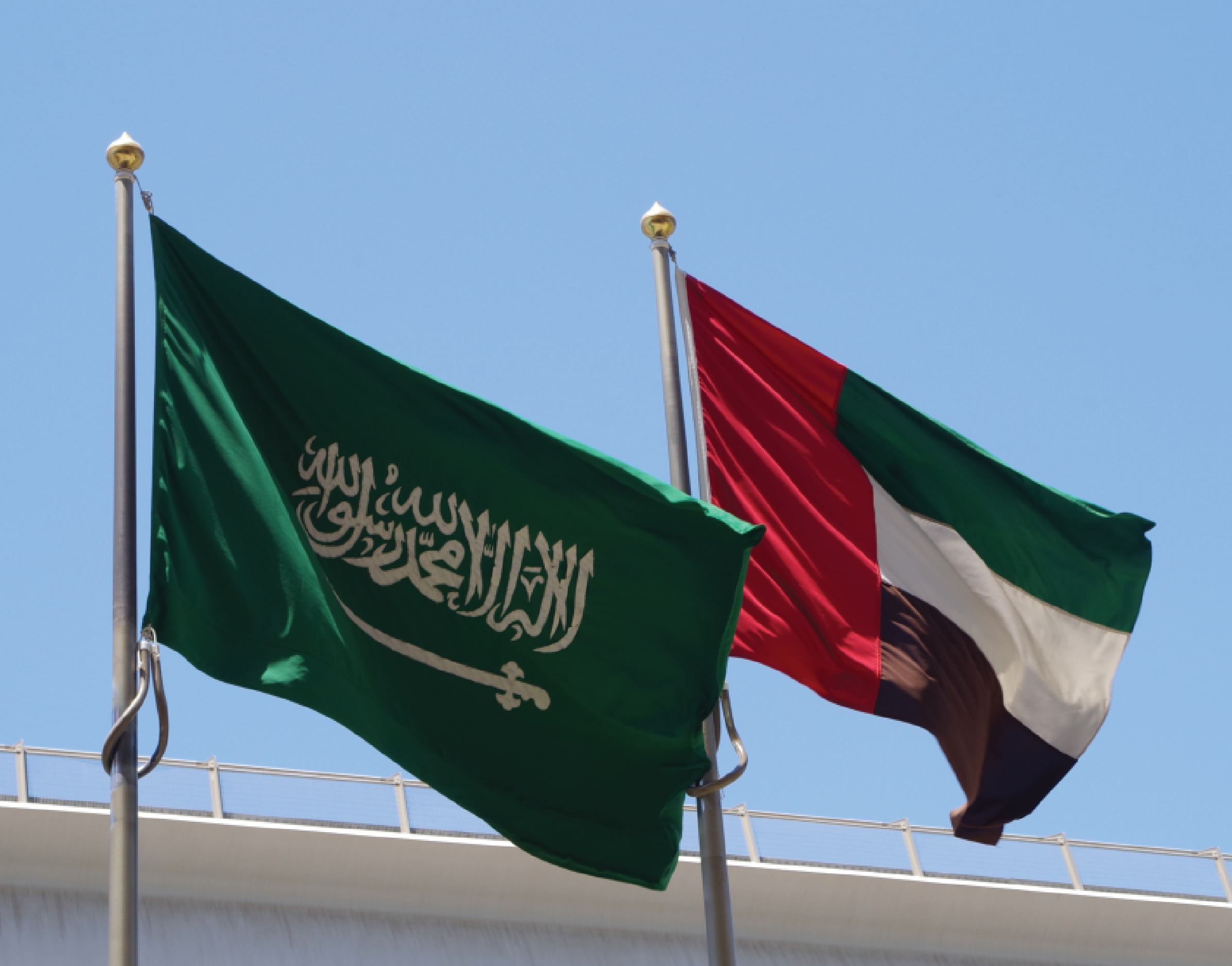 What Sets Our Service Apart
Full Functionality Platform
Consult
Our advisor will review your existing policies and ensure they are optimised to meet your business requirements.
Implement
We set up employee data, insurance, payroll, approval workflows, and required documentation to create a complete Employee Management service.
Train
We train your employees and the Employee Management team to leverage the full functionality and reduce issues in rollout to deliver a rich and reliable service.
Want to Improve Cost & Performance?
We'll provide best practice quality processes, expertise and platforms to run your business more effectively.

What types of companies do we work with?
We work with companies across all industries and specialize in supporting SMEs.
How Do We Price Our Service?
Our service is transparently priced as a monthly service retainer. This depends on the number of companies and employees we need to onboard and manage.
What if we don't have documented working policies or procedures?
If your business is seeking assistance, we can propose minimum Labor Law requirements to avoid compliance risks. We support 100's of companies as a business process outsourcer and our experience can be applied to help your business.
How Do We Deliver Our Service?
Each client is appointed a dedicated consultant who manages our service. The service is set up, training is provided, working processes documented, and the deadline to meet payroll cut-off.
What if new employees are hired or employees leave?
We just need details of the employees to onboard to the service. If they leave, we trigger offboarding procedures and provide end-of-service calculations for approval before being applied to payroll.
Employee Management & Payroll Resources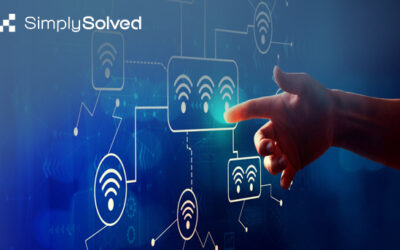 The Dubai Multi Commodities Centre (DMCC) has newly implemented the Wage Protection System – better known as the WPS, effective from 15th February 2023.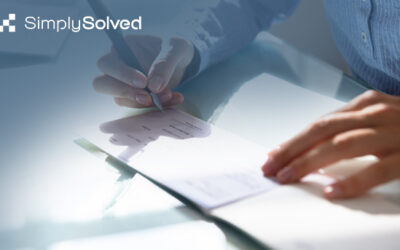 Payroll service provider in the UAE should be reliable, accurate, professional, confidential, flexible, easy to work with, secure, cost-effective, well-integrated, and offer excellent customer support.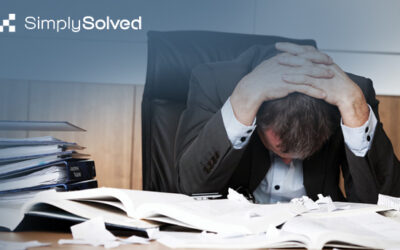 The main objective of the unemployment insurance scheme is to safeguard and provide workers with an income for a limited period.
LET US SIMPLYSOLVE IT FOR YOU
Schedule a no obligation consultation.  See how we could transform your Employee Management & Payroll to save costs while increasing employee satisfaction.
Mon - Fri: 9am-6pm, Sat - Sun: Closed
HR & Payroll Service Inquiry