Self-study material to learn at your own pace.
Employee Management & Payroll Resources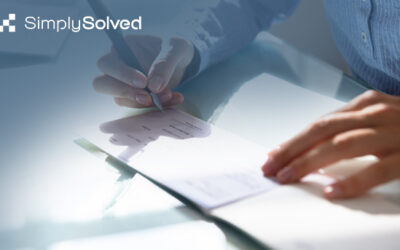 Payroll service provider in the UAE should be reliable, accurate, professional, confidential, flexible, easy to work with, secure, cost-effective, well-integrated, and offer excellent customer support.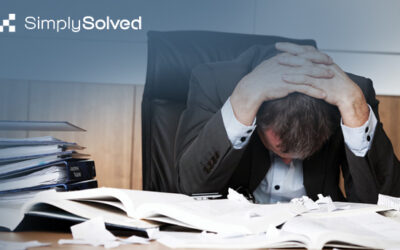 The main objective of the unemployment insurance scheme is to safeguard and provide workers with an income for a limited period.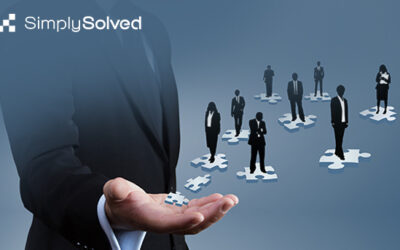 Outsourcing HRM specific organisational functions to specialist companies have become a game-changer for many firms.
Software Solutions Resources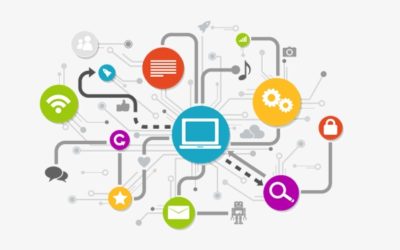 Integrating Shopify or WooCommerce Your E-Commerce to other Inventory & Accounting Software?Background Due to the current COVID-19 pandemic, the way we operate and view businesses especially those in the retail sector has taken a shift. We have already seen in the past that a...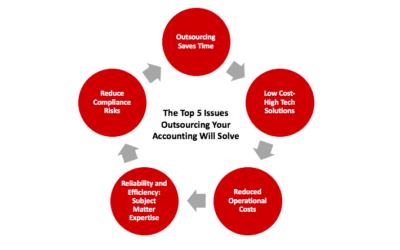 Many companies opt to work with specialised outsource partners to bring to bear expertise in performing those tasks, but what should you look for when working with a outsource partner and what issues could this solve?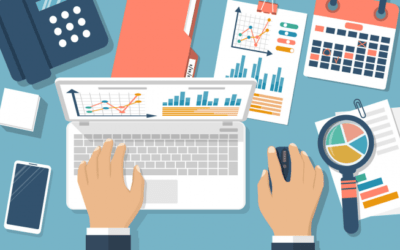 Avoid These Accounting Platform Implementation Mistakes Implementing an accounting platform is the most effective way to simplify your accounting efforts considerably. A well designed and functional...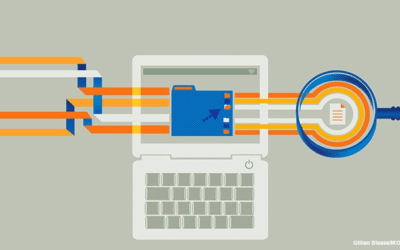 Manual vs Systemised Financial Reporting Not too long ago, manual financial reporting was the only choice that businesses had to keep their finances in check. Today, advancements in technology have...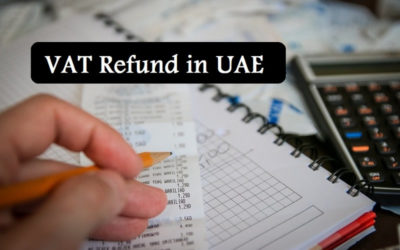 VAT Refunds - Improving Your Probability Of Success   During the course of submitting your VAT returns, your business may be in a VAT refund position which enables you to claim a refund from...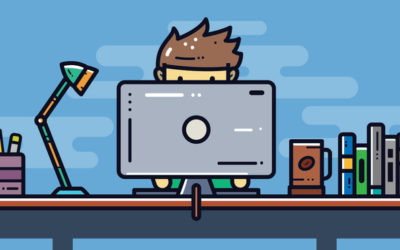 VAT Obligations for Freelancers Operating as a freelancer in the UAE has become much easier during the last few years. The UAE has introduced several initiatives to allow individuals to...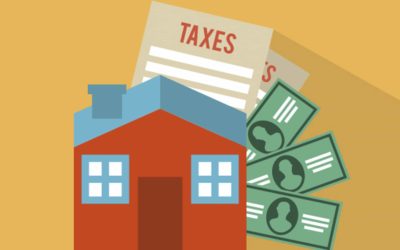 Country Based Government Tax Measures All major economies during the current COVID-19 crisis have taken some form of action to support local economies through fiscal policies and changes to tax...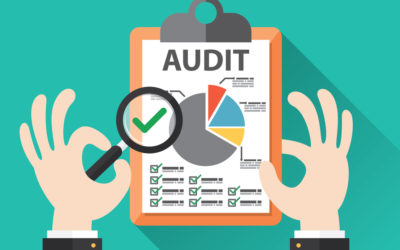 Internal Audits - Why They Work? As a business owner managing all the many aspects of your business is a complex and time-consuming process.  It can be difficult to remain fully informed on all the details and it is natural to rely on your company processes, system and people. However all too often a business will experience occasions where inadequate internal controls and policies affect business performance and present an inaccurate...
As one of the top audit firms in Dubai, Simply Solved helps companies across the UAE prepare for audits. For those who are new to the auditing process, it can seem daunting initially. To help you get a better understanding of how audits work, how they benefit your business, and why they are important, we have prepared a helpful guide that gives you all the information you need on the auditing process.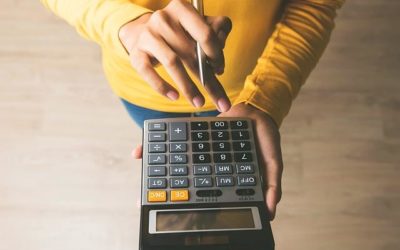 Business can be tough when supply exceeds market demand. This is the time when businesses should pay closer attention to costs. Ask yourself "how much sales do we need to generate profit of $1" and this simple question will bring into sharper focus of the benefit of having a more effective cost management.
Economic Substance Regulations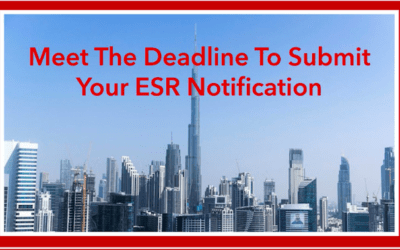 Extension To ESR Filing & Notification Granted Until 31st January 2021   The Ministry of Finance has therefore extended the deadline for submissions: please see the notice below  To support businesses that may have been impacted by COVID-19...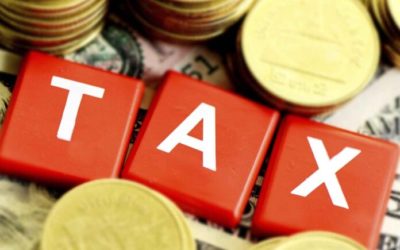 Important Changes On Tax Residency Certificates Under Cabinet Resolution No. 57 of 2020  Background On 10 August 2020, the UAE Cabinet of Ministers issued Cabinet Resolution No. 57 of 2020 (the "amended ES Regulations") which replaces the original ES...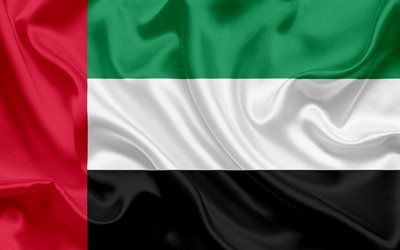 Economic Substance Regulations & Beneficial Owner (UBO) Procedures & Deadline - FAQs Under the enactment of two pieces of legislation affecting Mainland and Free Zone entities registered in the UAE: Cabinet Resolution No. (58) of 2020 regulating...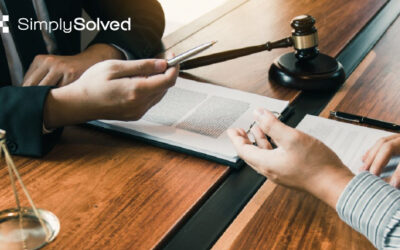 On February 2, the new labour law will take effect with major reforms that represent a major update to the UAE employment legislation.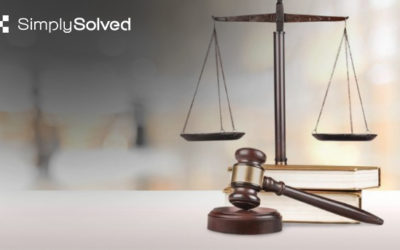 In accordance with Decree-Law No 33 of 2021, which governs employment relations in the private sector, people can opt for temporary & flexible work, freelancing, & compressed workweek hours.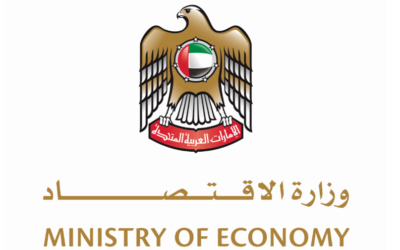 Ministry Of Economy goAML Registration Due By 31st March 2021 The UAE's Ministry of Economy has extended the grace period for the targeted establishments to register until March 31, 2021. This initiative is governed by the MoF under the enacted Legislation Federal...