Enterprise Human Capital Management
Enterprise HCM that covers the full life cycle of employment from onboarding to offboarding helping you create an exceptional employee experience & become a higher-performing organization using accurate HR data that is in the format that you will best use to answer critical business challenges & drive meaningful change across your enterprise.
Our Enterprise HCM has an intuitive layout making it easy to use. With its stand-out features and incredible support capabilities, your enterprise will have increased efficiency with streamlined work processes that will ensure profitability in the long run.
Our Human Capital Management Solution is designed for companies of any size, fully localised and compliant with GCC requirements with APIs to integrate into other business systems such as accounting, SAP Success Factors and ERP systems.
It can transform and enable your enterprise to help you to integrate and automate multiple HR processes to better manage your human capital assets, save valuable time and resources.
With over 20+ modules to create a single human capital platform, we provide a complete solution to manage your enterprise's human capital engagement and procedures from onboarding, in life management, and training to offboarding.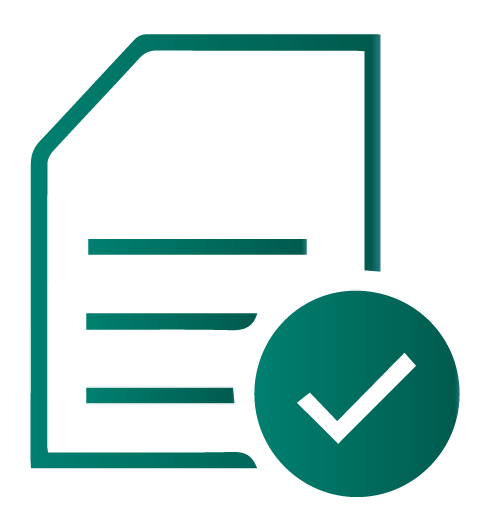 Best In Class Solution
The broadest functional scope to integrate, manage and automate all aspects of your employee HR and development processes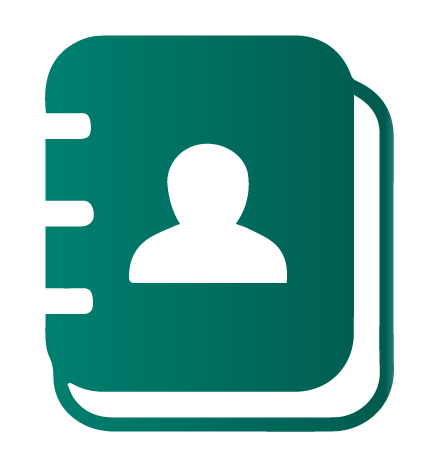 Complete Engagement & Automation
With over 20+ modules, we can provide complete employee engagement to your enterprise-from hire to retire and simplify your employee life cycle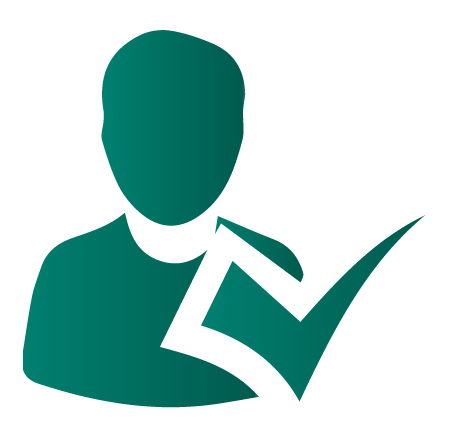 Better Business Decisions
Save valuable resources; automate, organize and control with the necessary insights to make effective business decisions.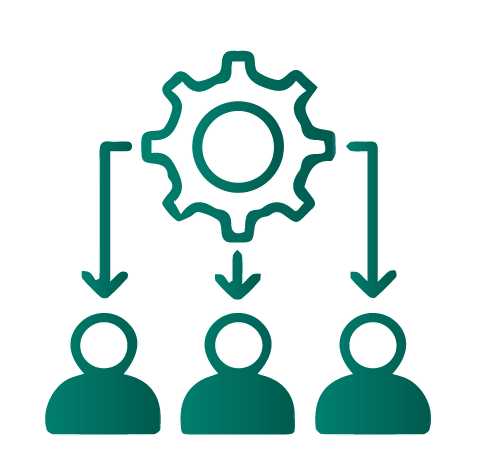 Reliable Expertise & Support
Under our outsource services, we can act as your external HR team to provide continuous and effective professional support
What Sets Our Service Apart
Improve Customer Experience
Cloud & Real Time Reporting
Fully Integrated To Run Your Operations
Optional Back Office Outsource Services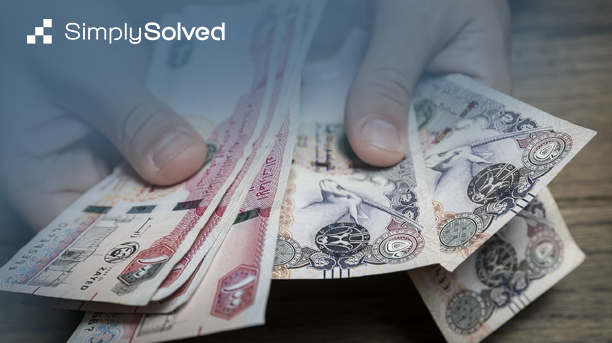 The end-of-service benefit, also known as gratuity or severance pay, is an important financial benefit mandated by UAE labor law.
Requirements
Our consultants will gather your business requirements with key attention to improving your business processes and propose best practice models.
Delivery & Quality
We have the expertise and methodology to control projects and work with your organisation. Our goal is to implement with quality and speed to deliver results faster
Training & Roll Out
Key to your project's success will be user adoption, we seek to emphasise training and documentation minimise impacts on the business.
Want to Improve Cost & Performance?
We'll provide best practice quality processes, expertise and platforms to run your business more effectively.

LET US SIMPLYSOLVE IT FOR YOU
Schedule a no obligation consultation.  See how we could transform your Employee Management & Payroll to save costs while increasing employee satisfaction.
Mon - Fri: 9am-6pm, Sat - Sun: Closed
Copyright © 2023 | SimplySolved | All Rights Reserved.