Outsource Employee Management Service
As a business, managing your workforce under the Labor Law provisions and complying with the Government requirements takes time, expertise, and organisation.
Our cost effective outsourcing services deliver a complete solution with best in class platform and support to manage and organize your employees effectively and efficiently.
We maintain full accurate records for your employees and automate a range of company policies for complete control and auditability.
Our service will streamline your processes to deliver substantial benefits whether you operate in the UAE or KSA to reduce Employee Management costs and complexities.
We deliver a cloud-based Human Resource Management Platform to fully manage company policies, approvals, and employees designed to increase employee satisfaction and control.
Eliminate your manual processes to save time and costs. With our Employee Management solution, you can reduce your compliance risks and boost productivity.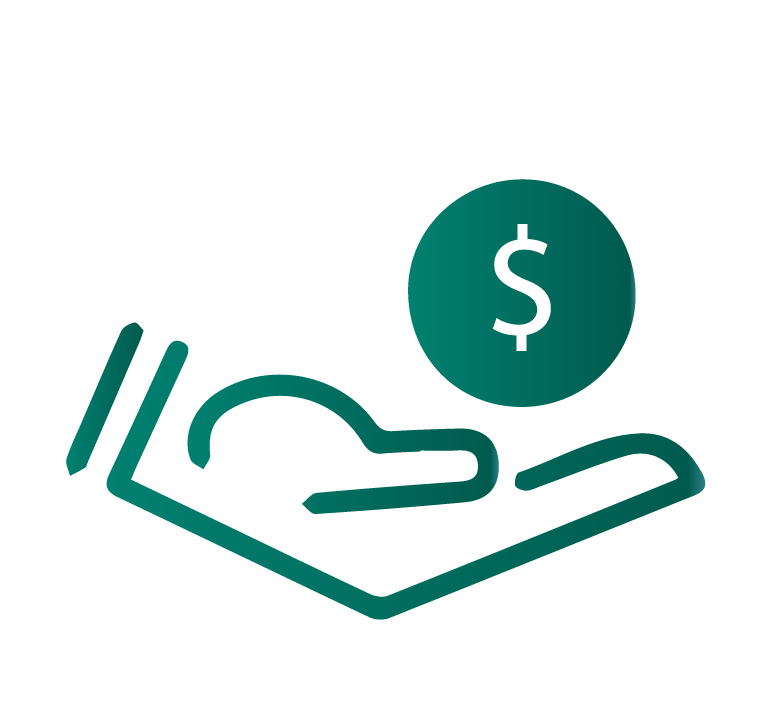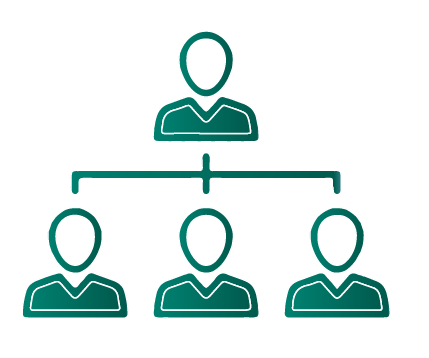 Compliance With Employment Regulations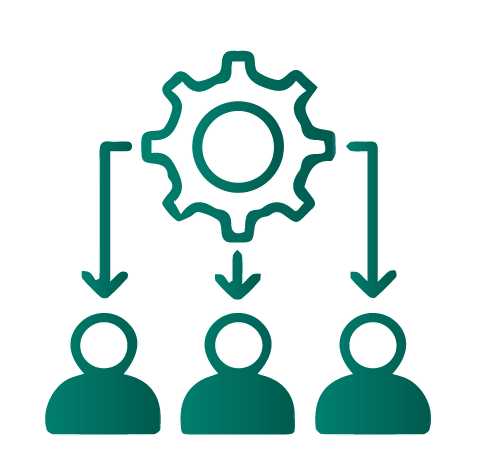 Streamline Employee Management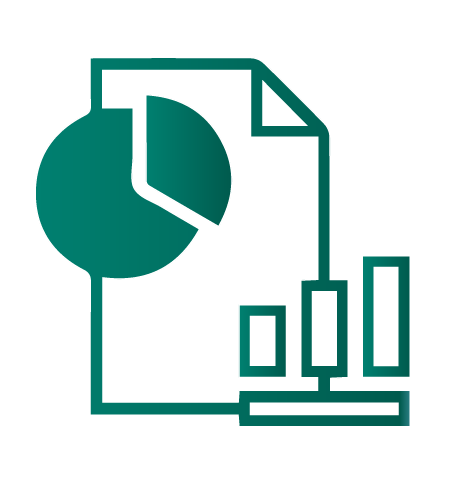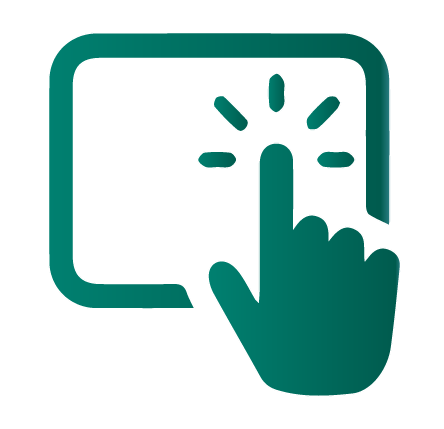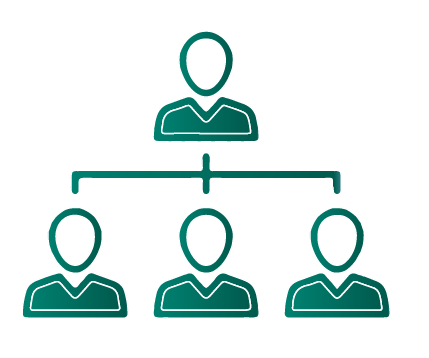 Employee Management
Maintain full records of employee details, documents and compensation. Receive alerts on expiring documents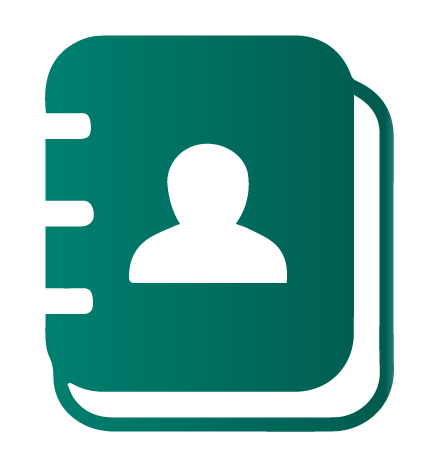 Company Policies
Support to define HR policies and procedures compliant to legal or company requirements. We can these embed in our service platform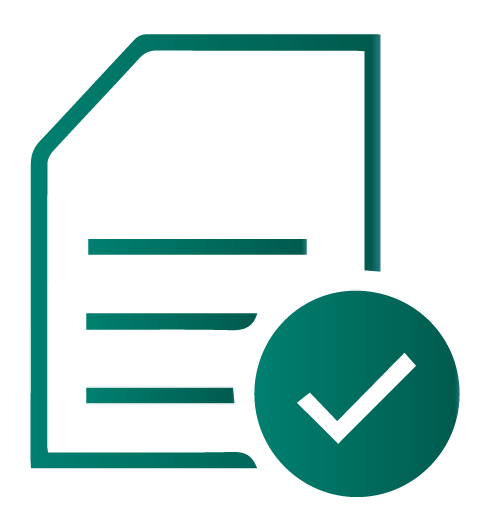 Approvals
We can set approval flows to manage employee requests. Any approvals can be fully tracked and applied to payroll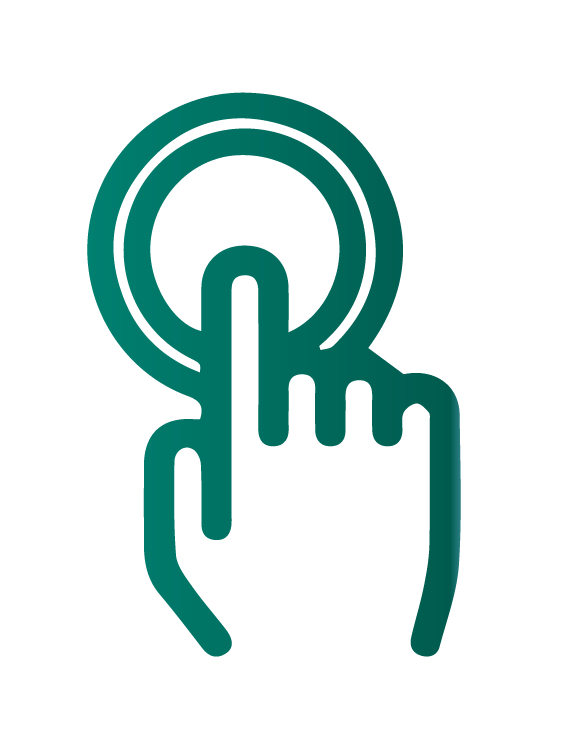 Employee Self-Service
Employees can manage request leaves, expenses, and HR documents from their portal or mobile app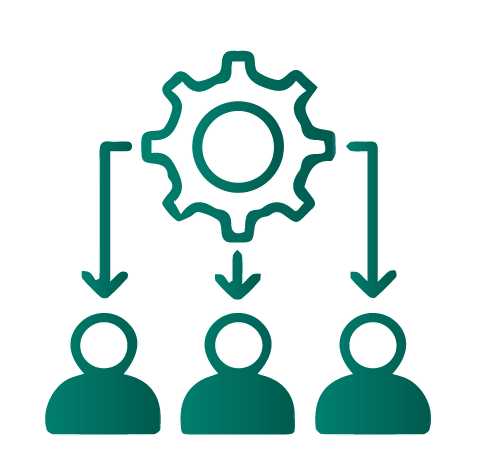 Multi-Company Support
We can support organisations of any size even with multiple locations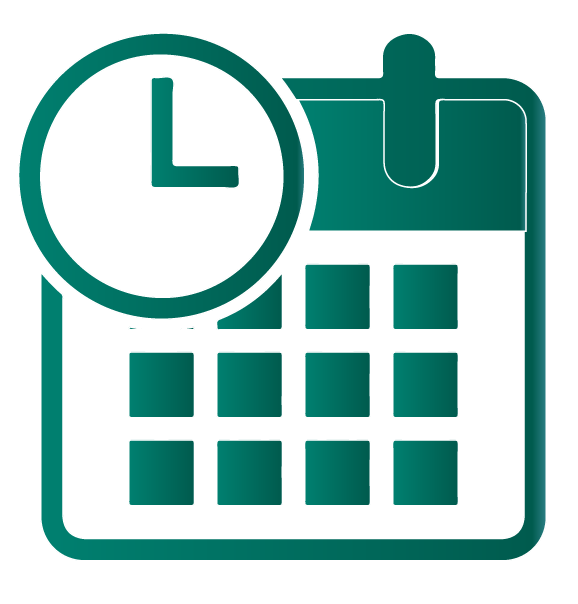 Attendance Recording
In-built geolocation capability can track employees and apply any company policies for late attendance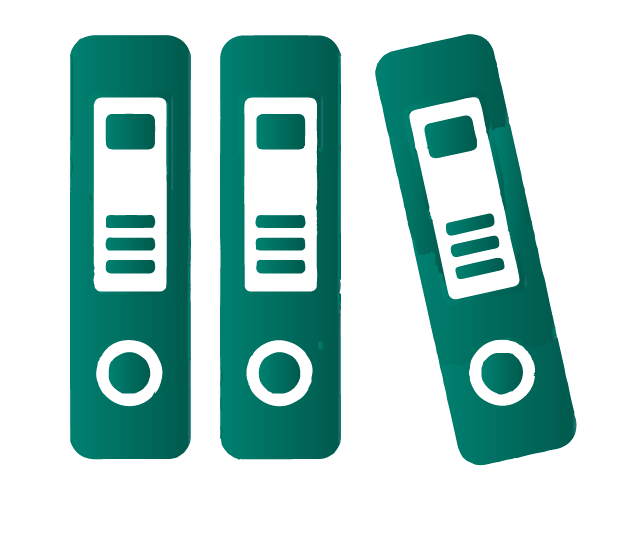 Document Management
Store company, employee documents and set rights for access. Ensure your organisation maintains accurate documents in case of audit.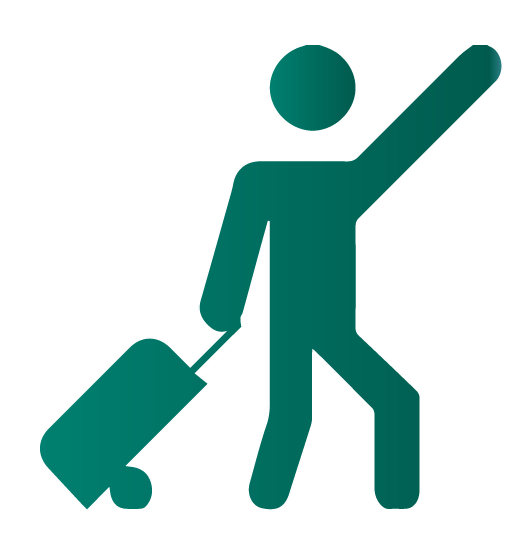 Leave Management
We can advise and implement your companies leave policies. They are accurately tracked to affect payroll & end of service.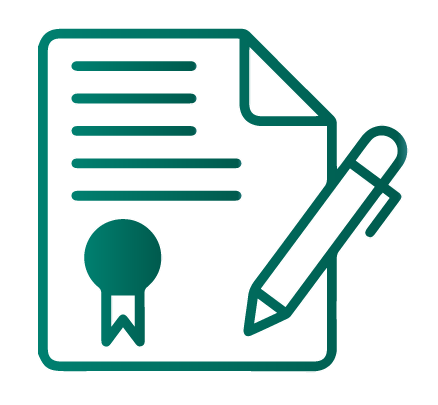 Employee Letters
Employee salary certificates or discplinary letters are automated to save time and resources.
What Sets Our Service Apart
Full Functionality Platform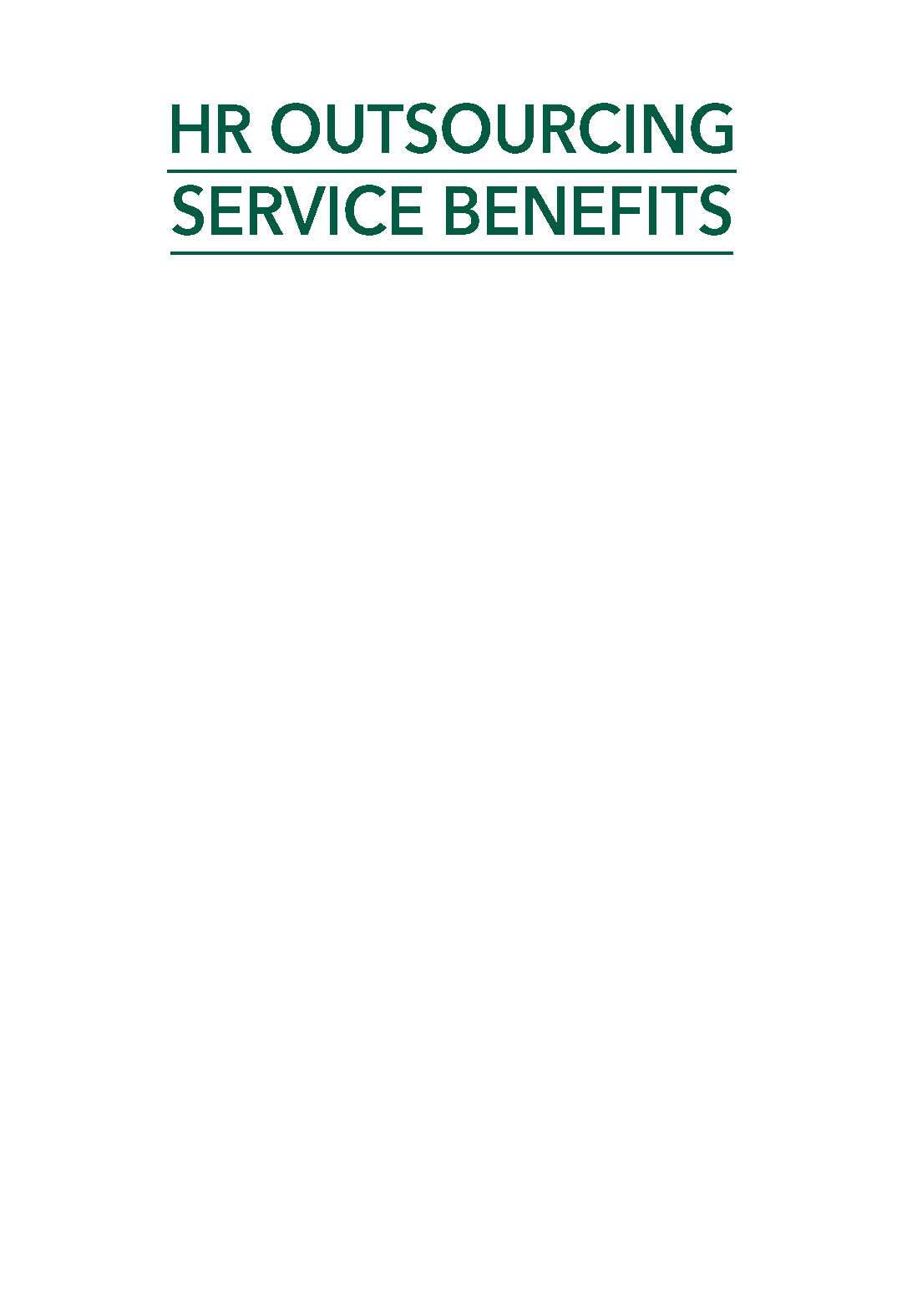 Consult
Our advisor will review your existing policies and ensure they are optimised to meet your business requirements.
Implement
We set up employee data, insurance, payroll, approval workflows, and required documentation to create a complete Employee Management service.
Train
We train your employees and the Employee Management team to leverage the full functionality and reduce issues in rollout to deliver a rich and reliable service.
Want to Improve Cost & Performance?
We'll provide best practice quality processes, expertise and platforms to run your business more effectively.

What types of companies do we work with?
We work with companies across all industries and specialize in supporting SMEs.
How Do We Price Our Service?
Our service is transparently priced as a monthly service retainer. This depends on the number of companies and employees we need to onboard and manage.
What if we don't have documented working policies or procedures?
If your business is seeking assistance, we can propose minimum Labor Law requirements to avoid compliance risks. We support 100's of companies as a business process outsourcer and our experience can be applied to help your business.
How Do We Deliver Our Service?
Each client is appointed a dedicated consultant who manages our service. The service is set up, training is provided, working processes documented, and the deadline to meet payroll cut-off.
What if new employees are hired or employees leave?
We just need details of the employees to onboard to the service. If they leave, we trigger offboarding procedures and provide end-of-service calculations for approval before being applied to payroll.
Employee Management & Payroll Resources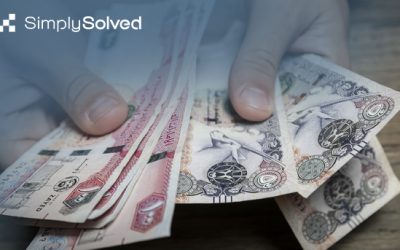 The end-of-service benefit, also known as gratuity or severance pay, is an important financial benefit mandated by UAE labor law.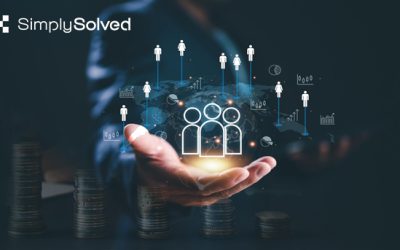 Payroll and benefits administration is a critical component of Human Resource Management. If not properly managed, the effects of poor payroll and administration are easily felt.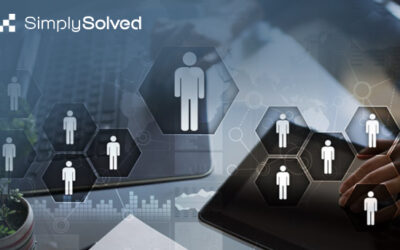 Our cost effective advisory services manage routine HR tasks & support clients by generating payroll reports, pay slips, & gratuity calculation.
Schedule a no obligation consultation.  See how we could transform your Employee Management & Payroll Services to save costs while increasing employee satisfaction.
Mon - Fri: 9am-6pm, Sat - Sun: Closed
Copyright © 2023 | SimplySolved | All Rights Reserved.