Outsourced HRM & Payroll Services
We provide clients cost effective employee management & payroll services with best-in-class platforms and in-country expertise.
Focus on your business and let us take care of the compliance and payroll operations to simplify your operations.
Our services include expert support to implement policies and automate Employee Management & Payroll Services.
If you wish to save costs and improve employee satisfaction, we can help you.
Join our 100's of satisfied clients across all industry segments who trust us to understand their issues, implement best practice quality services with minimal disruption and improve their performance and compliance
Don't let the complications of running your internal Back Office processes burden you any longer.
Inefficient internal operations make it hard to run your business. SimplySolved helps you optimise your tasks. We offer a range of services and solutions enriched with best practices.
QUALITY CONTROL & COLLABORATION
Our service delivery is controlled through our mobile app and portal. We ensure you have access to a team to collaborate and consistently execute your requirements.
Continuous Quality. Continuous Excellence. Consistently Delivered.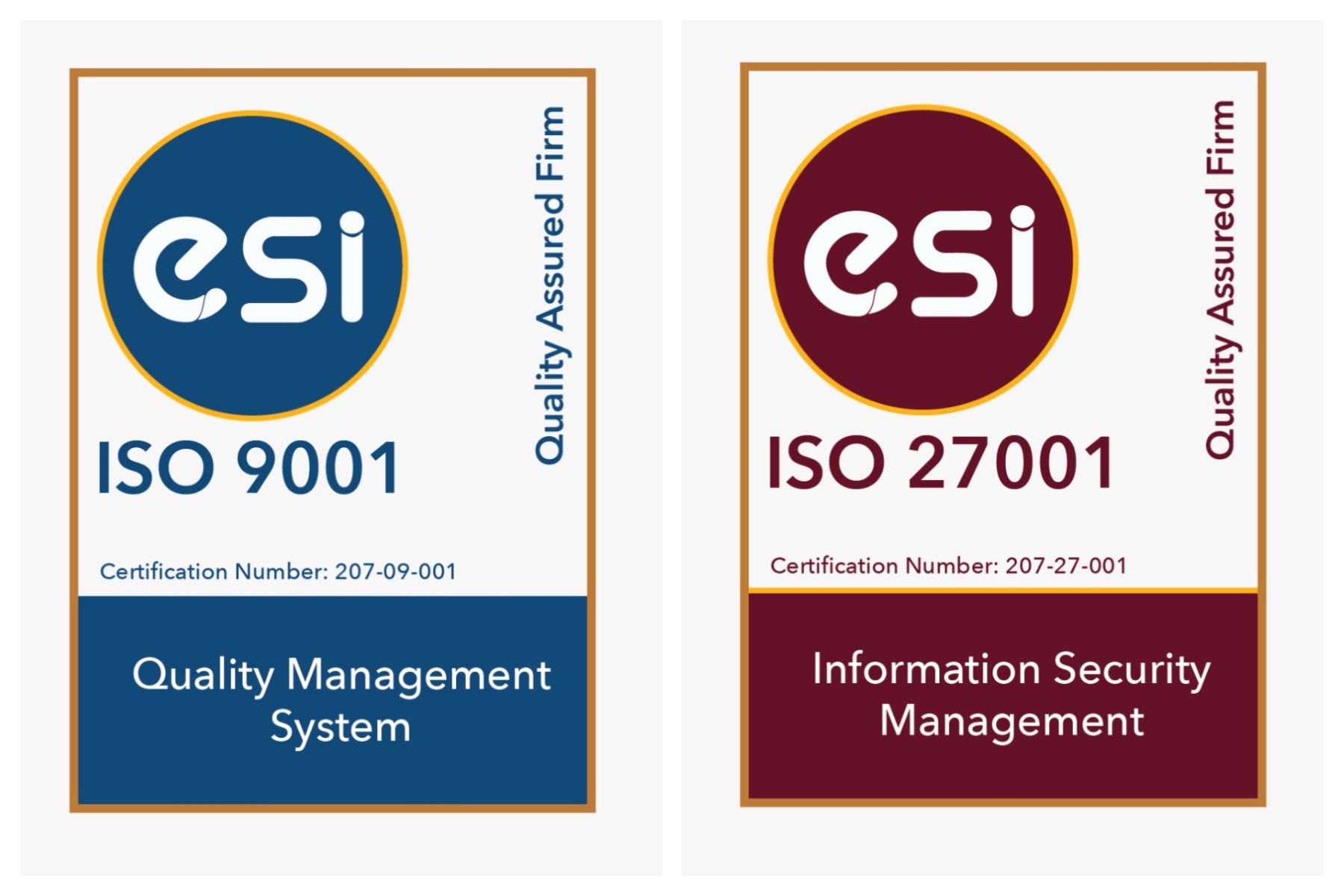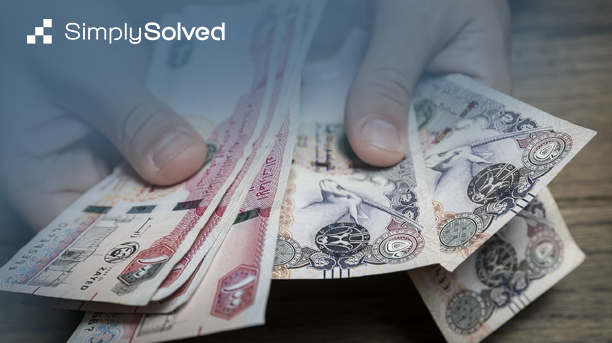 The end-of-service benefit, also known as gratuity or severance pay, is an important financial benefit mandated by UAE labor law.
Schedule a no obligation consultation.  See how we could transform your Employee Management & Payroll Services to save costs while increasing employee satisfaction.
Mon - Fri: 9am-6pm, Sat - Sun: Closed
Copyright © 2023 | SimplySolved | All Rights Reserved.