Why a Human Resource Management System Make Good Business Sense
June 21,2020 / Haroon Juma / HR & Payroll Blogs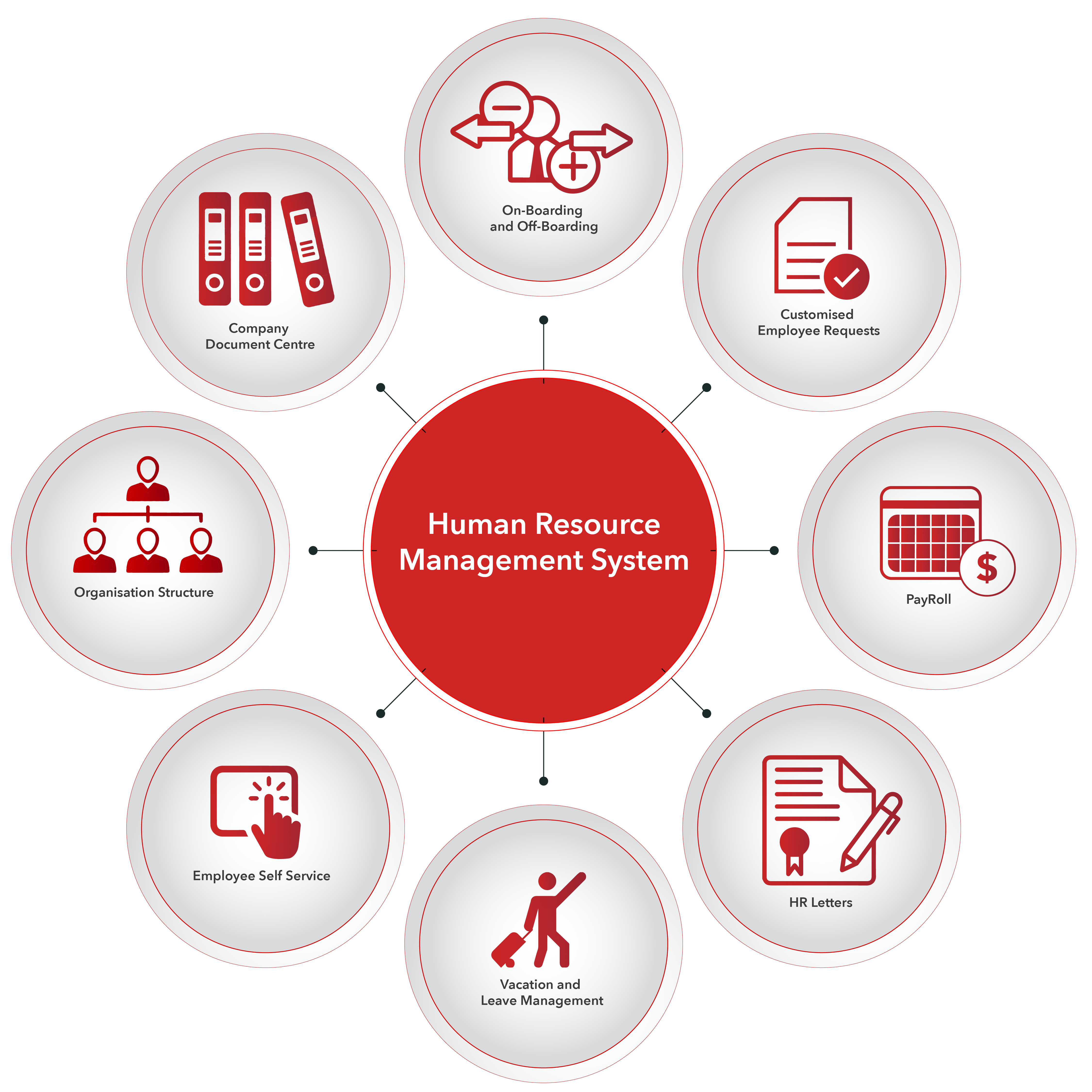 If your business uses a system to manage your finances, assets, and customers, managing your other key asset, your employees, to their fullest potential should also be on your agenda. According to research studies, 85% of companies identify their people as their greatest business asset.
But many companies can easily overlook the benefits of a Human Resource Management System (HRMS) to maximise employee contribution, motivation, and performance.
In this blog, we discuss the benefits of an HRMS to drive better employee engagement and create greater business value.
Compliance, Productivity & Employer Reputation
In addition to satisfying the UAE legal & compliance aspects under Articles 53 & 54, 74 – 90 & 55 – 64 of the UAE Labor Law, every employer needs to manage terms of accurate employee records and a good HRMS system can provide productivity and employee satisfaction benefits. A well implemented solution can automate many internal HR policies and processes including employee induction/ on-boarding, off-boarding/employee departures, vacation requests & approvals, employee benefits, attendance management, loans, salary calculation, etc.
Allowing employees to manage their daily HRM and requests is not only time saving for the business but provides transparency between employer and employee on contractual terms and payments. Mistakes or a lack of recording could easily lead to disputes that affect morale, lead to MOHRE fines, and extreme legal disputes.
Employee Development & Performance Management
If you can't measure it, you can't manage it!
A significant body of research has been conducted in investigating the link between employee performance, objective setting, and skills development which clearly builds a strong relationship on employee performance and engagement through implementing a well-structured performance management system. Businesses that implement performance management and regular appraisal processes achieve above 50% greater productivity with 30% staff motivation and retention benefits.
For any company ensuring the performance management process is efficient, can bring peer or 360 feedback and linking performance to training and remuneration can be complex. However, a good HRMS can integrate all these components to ensure transparency, employee engagement and link performance to employee progression. It is easier to focus employee performance if they have clearly defined targets linked to success and are systematically managed through an HRMS.
How Can We Help You Succeed?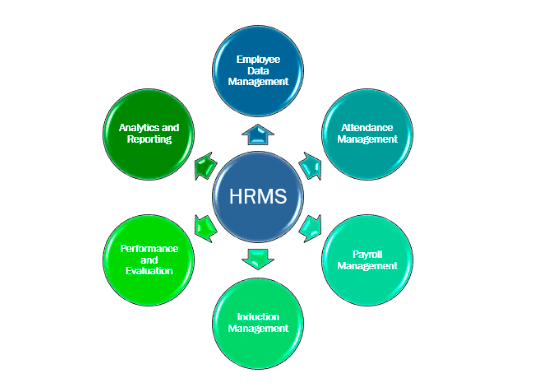 If your business is a small or medium enterprise that is seeking to manage its operational HRM and payroll with the intention of saving cost and improve employee performance, we provide a complete service with our UAE compliant best practices and state of the art HRMS platform.  Our service combines all HR processes to form one integrated approach that allows user to perform daily tasks and your business to transform its HRM approach.
Our service can address:
Employee Data Management: To standardise the processes of keeping your employee's information and relevant documents.
Attendance Management: To enforce attendance policies with easy access on both employees and management.
Payroll Management: To reduces possible error on payroll calculations, payslip and salary statements.
Employee Self Service: For employees to manage their personal information, leaves, special schedule request, reimbursements etc.
Performance and Evaluation: Enable your company to set KPI and provides report of employee's performance.
Analytics and Reporting: Allow your company to make timely and data-supported decision in managing its Human Resources.
At SimplySolved we deliver quality and affordable HRM & Payroll services to reduce the cost of operating your HR back office processes while improving your company's performance to maximise employee contribution.
Contact us for a free consultation and see how we can reduce your costs and transform your Human Resources Management.
Subscribe to mailing list
Partner With SimplySolved
Serving over 200+ clients we know the challenges your business faces operating cost effective, compliant and efficient back office operations in Finance, Tax, Human Resources Management, IT and Marketing.
As an FTA Accredited Tax Agency with ISO 9001 Quality & 27001 Information Management Certification, we offer a quality-based approach to our services supported by dedicated team of certified professionals.
We support our clients with defined processes, platforms and expertise to deliver advisory, project and outsourced services in Accounting, Tax, Auditing, HRM, IT & Marketing. Our offerings are specially designed to meet the UAE Regulations to put you in control of your information, comply to the regulations and help you make better business decisions.
Copyright © 2023 | SimplySolved | All Rights Reserved.